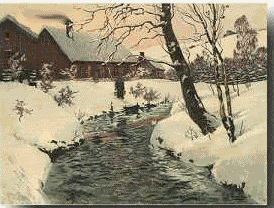 I am so fed up of this weather up here - it is such a gale and soooo cold!
It's come early this year, no snow yet but watch this space!! Grrrr!!
Well it's another week and time for some more challenges I think!!!
Have got to get down to some serious job hunting but at this time of year there's not much going at the moment...
AND HAPPY CRAFTING!!!